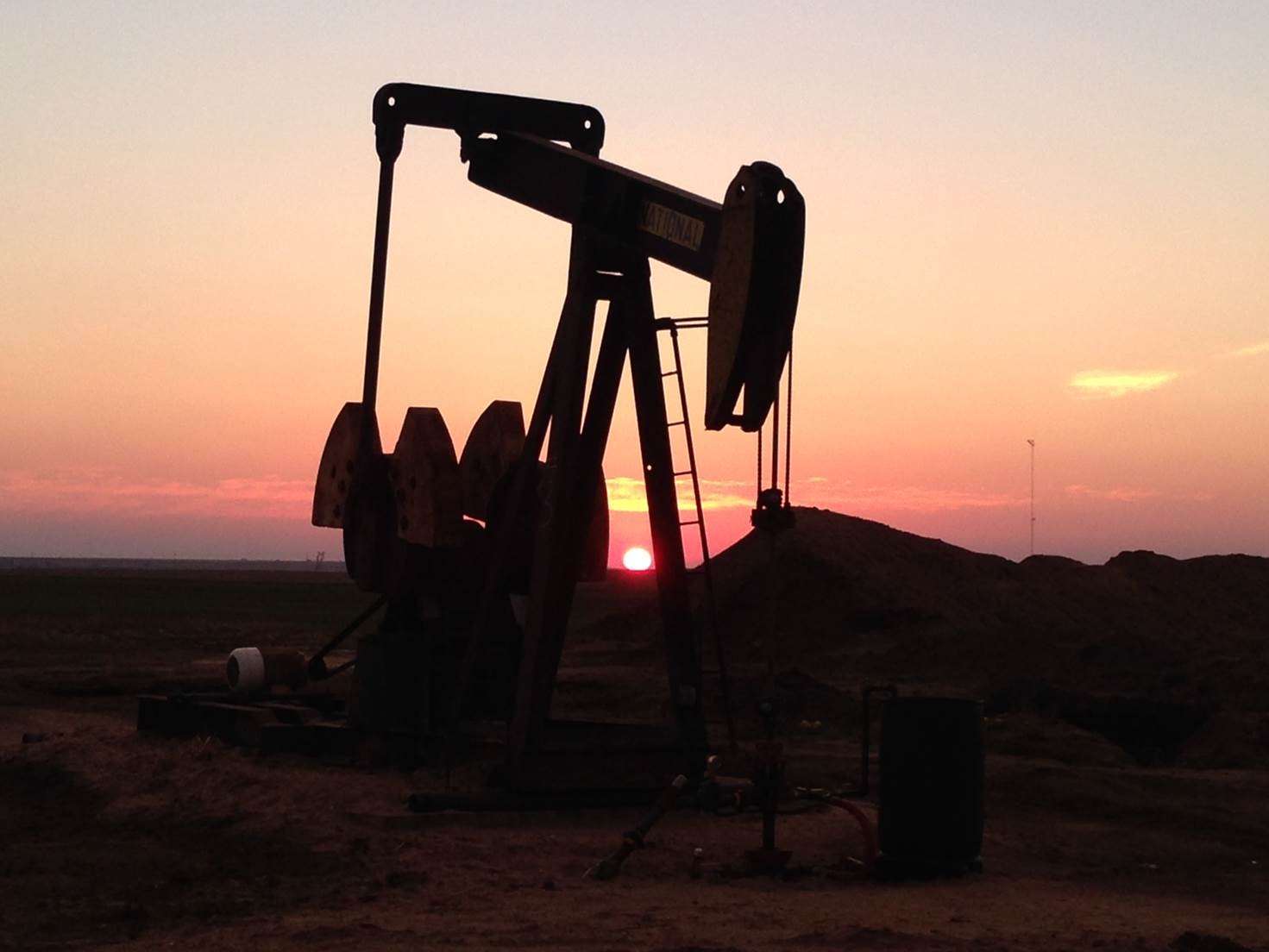 Committed to Growth through Exploration, Acquisition, and Development.

Committed to the Mid-Continent
The history of oil exploration and production in Kansas and Oklahoma goes back over 100 years and that history is still being written today. Kansas ranks in the top 10 of oil and gas producing states, and the area remains a fertile area for discovery of new petroleum resources.
Exploration and production in the Mid-Continent has been dominated throughout its history by independent companies. Trans Pacific Oil Corporation (Trans Pacific) has been a part of the oil industry since 1980. As a privately owned independent company, Trans Pacific has the platform, the history and the flexibility to take advantage of the opportunities that make the Mid-Continent attractive for investment and growth.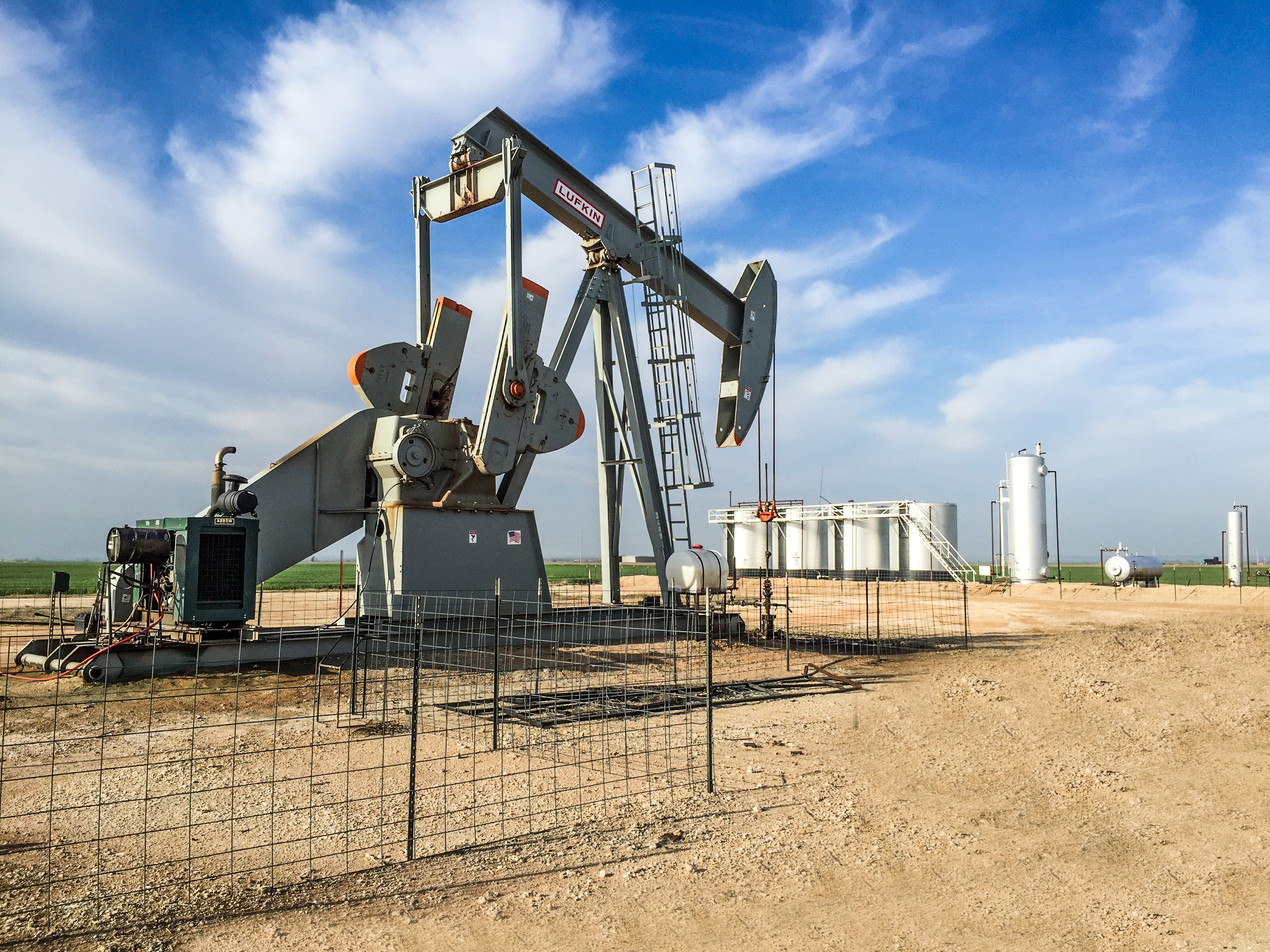 Trans Pacific Oil Corporation was founded by a group of entrepreneurs in 1980. Since that time, the oil business in general has experienced highs and lows. However, Trans Pacific has moved steadily forward through consistent and careful expansion to become one of the top 20 Oil and Gas producers in Kansas. A combined strategy of reserve purchases, exploration, and development has allowed Trans Pacific to grow into one of the most highly reputable and recognized independents in the region. Trans Pacific takes pride in its operational capability and efficiency.
Trans Pacific's plan for growth will continue to be a mixture of both purchasing and drilling for reserves, and taking advantage of the varied and extensive experience of the company's professional staff/team.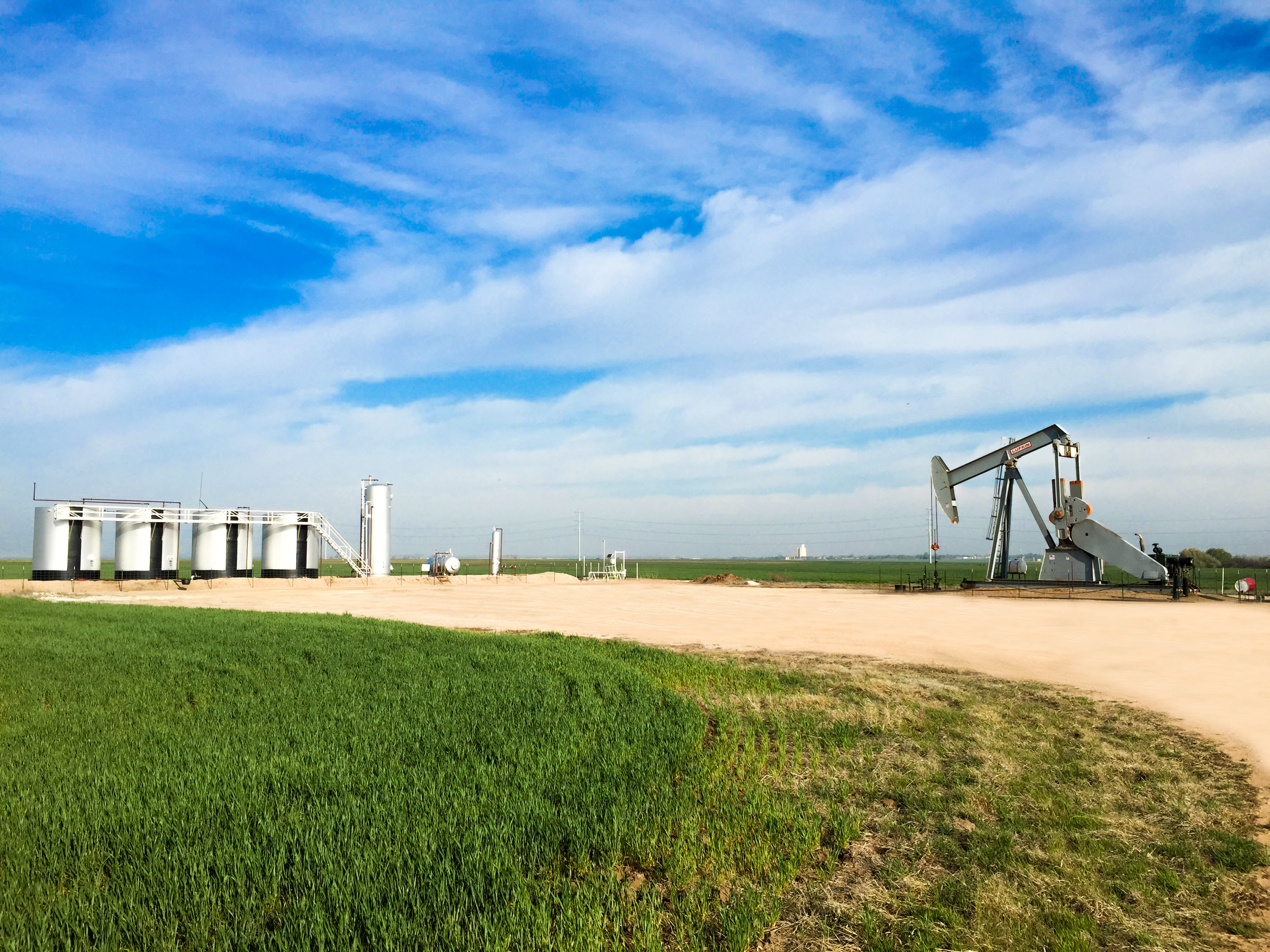 Committed to the Investor
The oil business has a very romantic history filled with extravagance and colorful characters. However, the founders and staff of Trans Pacific are very cognizant of the oil business as an investment. Therefore, Trans Pacific is designed to support, educate and assist all investors in maximizing their return while controlling their risk. The corporate strategy of a conservative, consistent and careful approach is implemented daily by our entire professional staff involved in the decision making processes.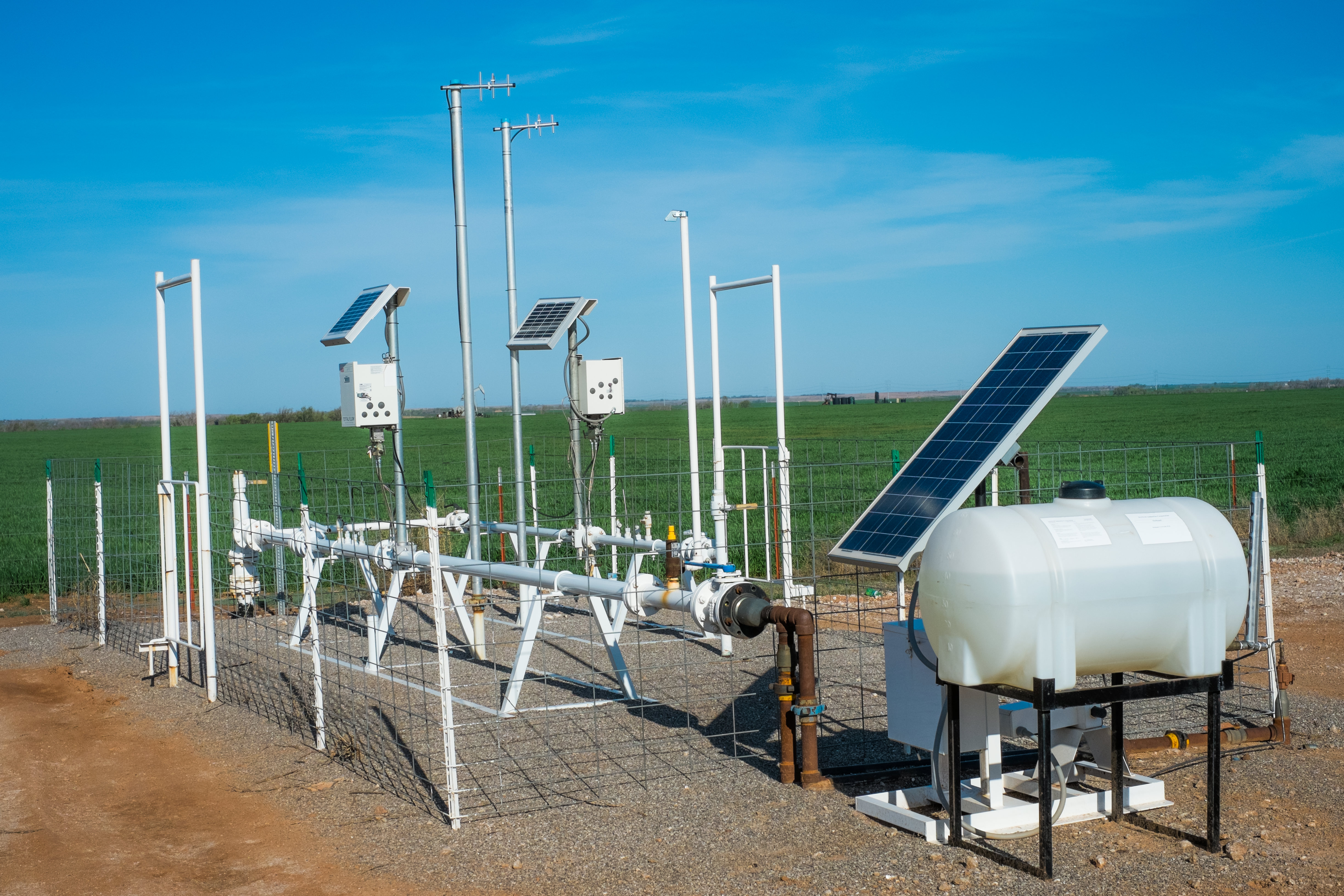 Trans Pacific's professional staff utilizes the latest available tools to develop and explore for oil and gas reserves. This includes 3-D seismic evaluation, comprehensive geologic/geophysical data integration, real time production data management and state of the art stimulation treatments. This dedication to technology also extends to the administrative and production staff in the company and includes web based investor reporting, integrated investor accounting and production management, and on demand investment/reserve evaluation. In the changing world of technology, Trans Pacific will continue to carefully evaluate all new techniques or ideas and integrate only those that create efficiency or value for the investors.